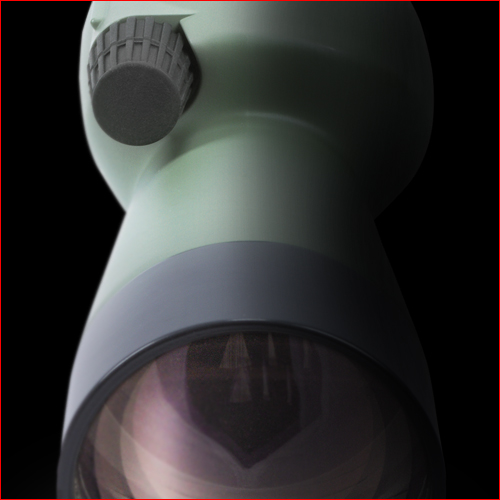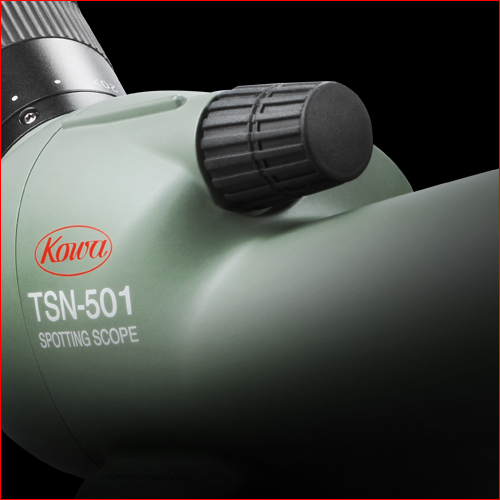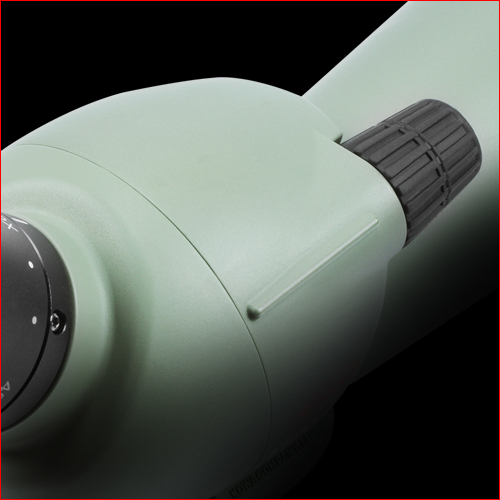 The small scope with the big heritage - Introducing the Kowa TSN-500 spotting scope
Weighing just 400g and measuing just 239mm* in length, the new Kowa TSN-500 spotting scope series is the ideal take anywhere scope. Perfect for travel or those wishing to travel light.
The Kowa TSN-500 spotting follows in the footsteps of our popular SV binocular range where great value meets good quality optics - the perfect chance to own a Kowa spotting scope..
Features including close focus down to 2.5m perfect for insects and flowers with fully multi-coated optics for crisp, sharp and colourful images means you can enjoy nature any time.
Available in a angled (TSN-501) and straight (TSN-502) body, The TSN-500 will hit your local Kowa dealer stores soon - be sure to sign-up to our newsletter below for the latest updates.
*TSN-501 model.

Be the first to know!
Receive exclusive updates before anyone else about this exciting new product and other Kowa news, simply enter your details.