Old or new... Kowa System supports you.
Kowa System creates new opportunities and breaths life in to your Kowa spotting scope.
Whether you have the latest model, or still own your trusty Kowa spotting scope from many years ago, Kowa System offers a range of accessories and adapters to expand the functionality of your optic.
We know for some of you, your Kowa optic has been by your side for many years, you trust it and you still enjoy the excellent image quality and durability it delivers - but why shouldn't you experience the latest digiscoping techniques or optical advances on offer? That's the Kowa philosophy behind Kowa System, an optic that remains future proof and versatile, providing a lifetime of outstanding optical performance.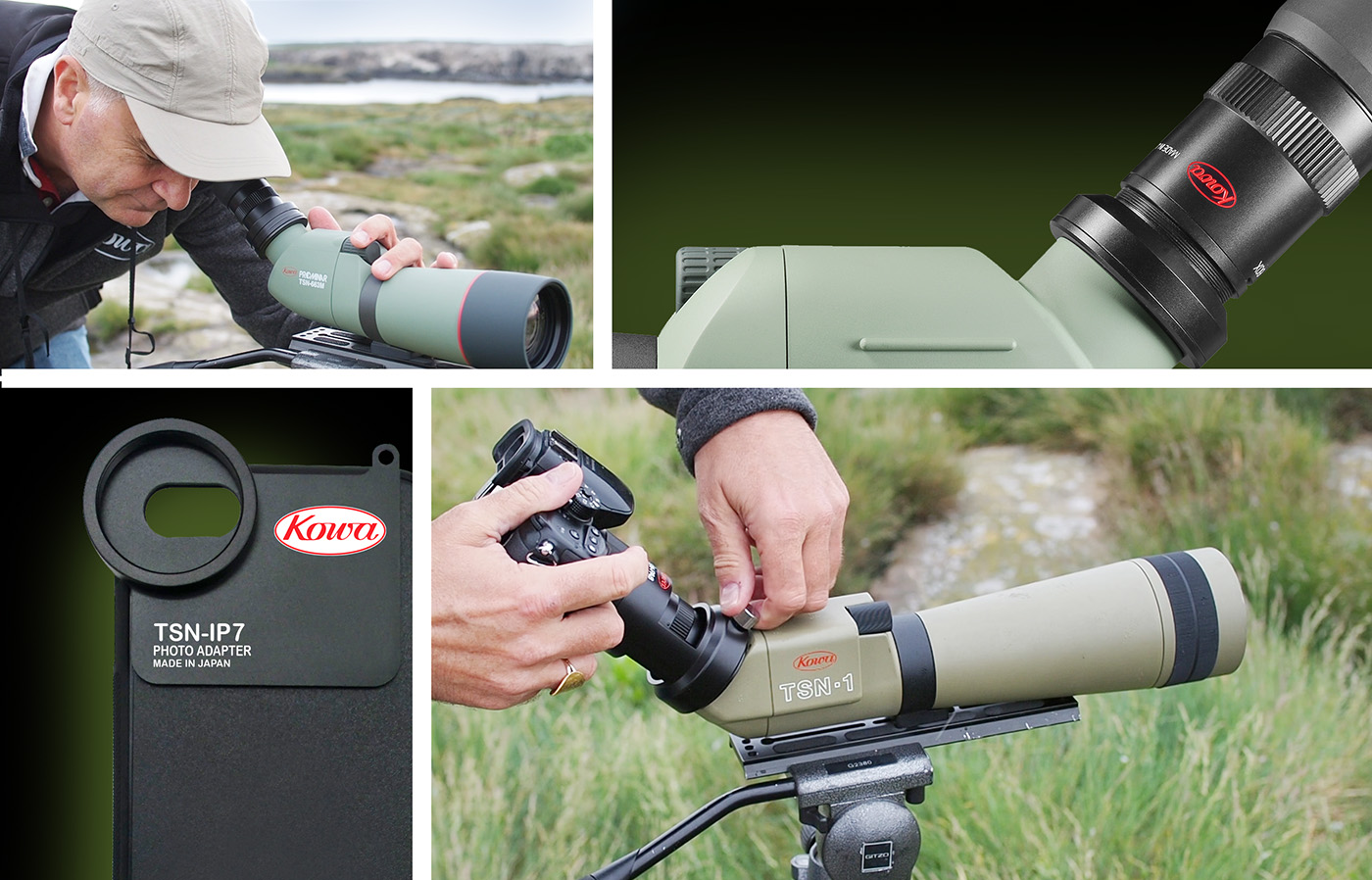 Be the first to know about the latest Kowa System adapters and accessories coming soon!
Receive exclusive updates before anyone else about this exciting new product and other Kowa news, simply enter your details.
By sending this form you agree to receive product news and related items from Kowa. We will not pass your details to any third party and you can unsubscribe at any time.

www.kowa-prominar.com