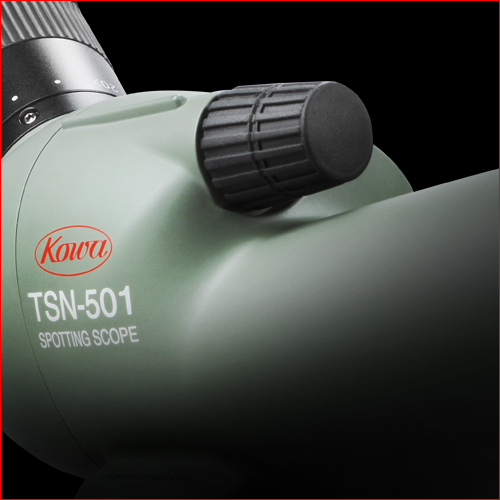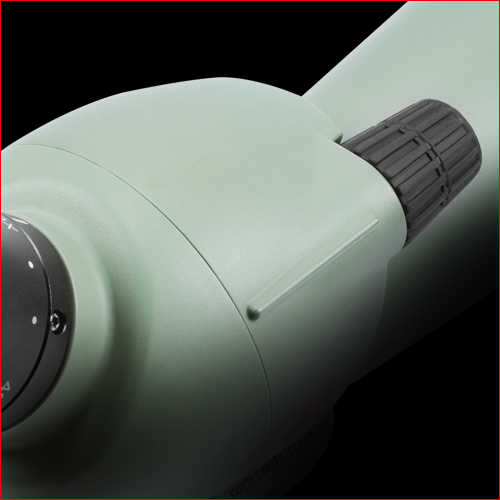 Next Generation iPhone Digiscoping is here...
April 2017 sees the launch of our latest Kowa System adapter - the Kowa TSN-IP7 smartphone adpater for iPhone7.
The iPhone 7 features optical image stabilzation, stunning image quality and 4K ultra HD video - combine this with the pure fluorite crystal optics of a legendary Kowa 880 series spotting scope to create an ultra compact, high quality super telephoto system.
With ease this latest adapter allows you to maximise the high photographic qualities of your iPhone's camera with the super optical zoom power of a Kowa scope or binocular. The results are truly spectacular!
Coming April 2017.
Be the first to know!
Receive exclusive updates before anyone else about this exciting new product and other Kowa news, simply enter your details.
By sending this form you agree to receive product news and related items from Kowa. We will not pass your details to any third party and you can unsubscribe at any time.
Visit our website: www.kowa-prominar.com